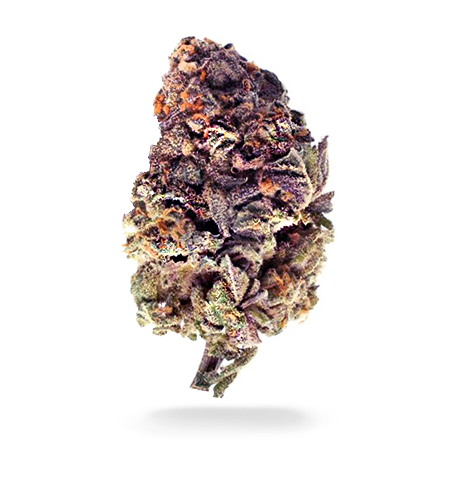 " Great customer service!
This was my first time ordering seeds online from Cape Ape Seeds and will definitely be ordering another
batch soon. "
-Jason H
" Ordered on Monday got
my seeds on Wednesday! Definitely my

new favourite
seed site! "
- Robert B
" Hi, thank you for the quick response on my emails,
was sceptical buying online
but it really helped to talk
to you guys and getting my
order set up.
(love the packaging too) "
- Cyril M
HEY DONT MISS THIS
GET 10% OFF YOUR FIRST SEEDS